text.skipToContent
text.skipToNavigation

Beautiful colors.
In your memories, the scent lingers.
Energetic and fresh fruit mesmerizes
and stimulates your five senses.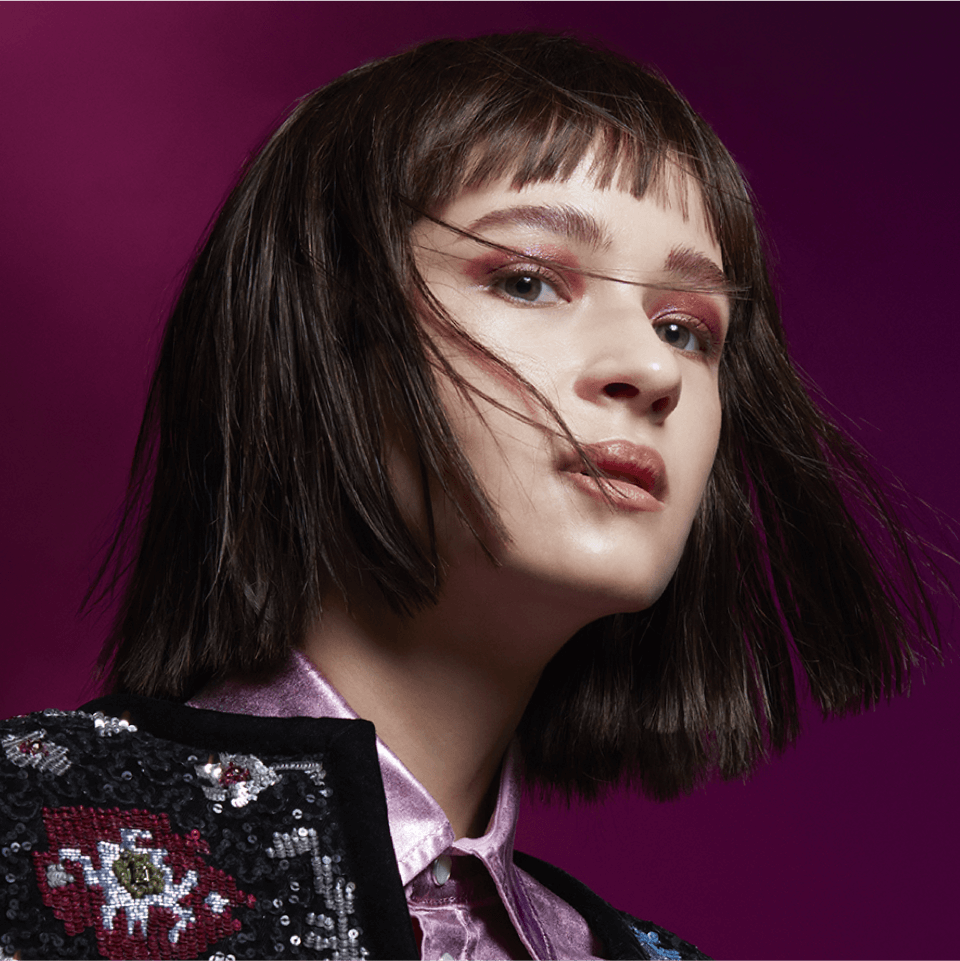 Hiding a menace, pomegranates shine.
Overflowing glimmer like jewelry so fine.
In the air drifting, sweetly tempting.
*tone image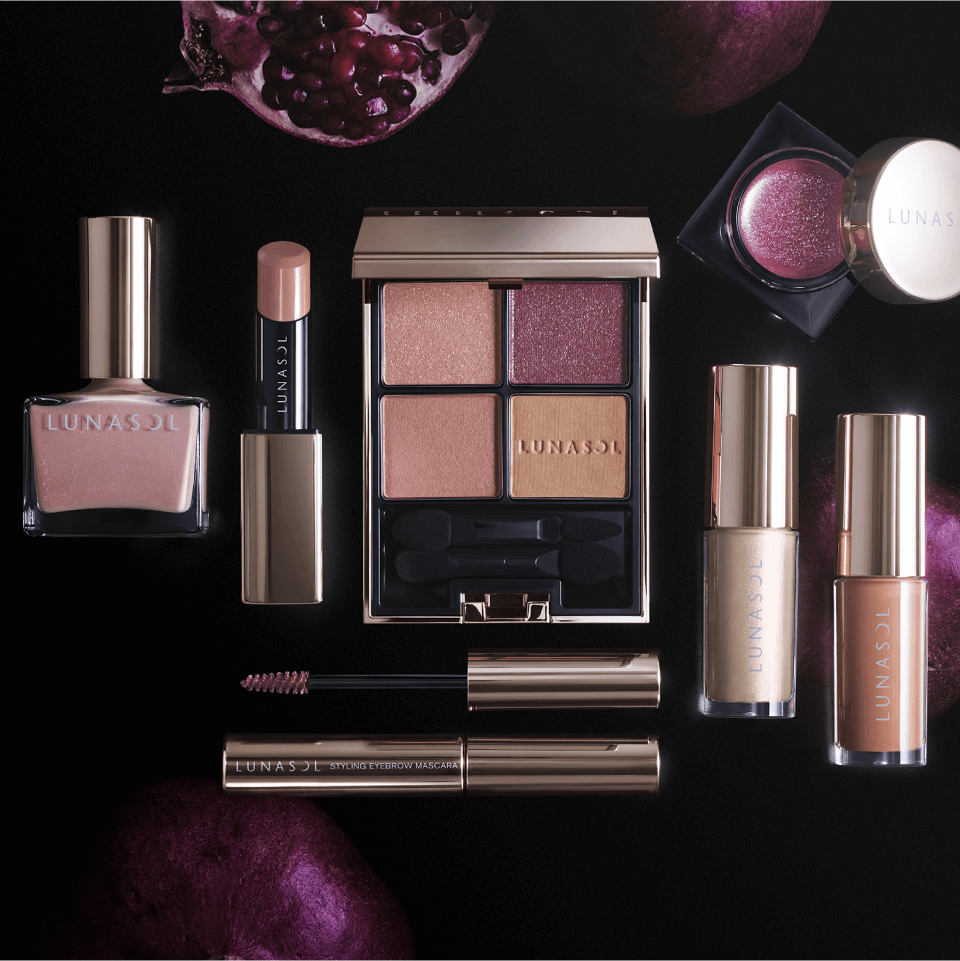 VIRTUAL MAKEUP

TRY ON MAKEUP VIRTUALLY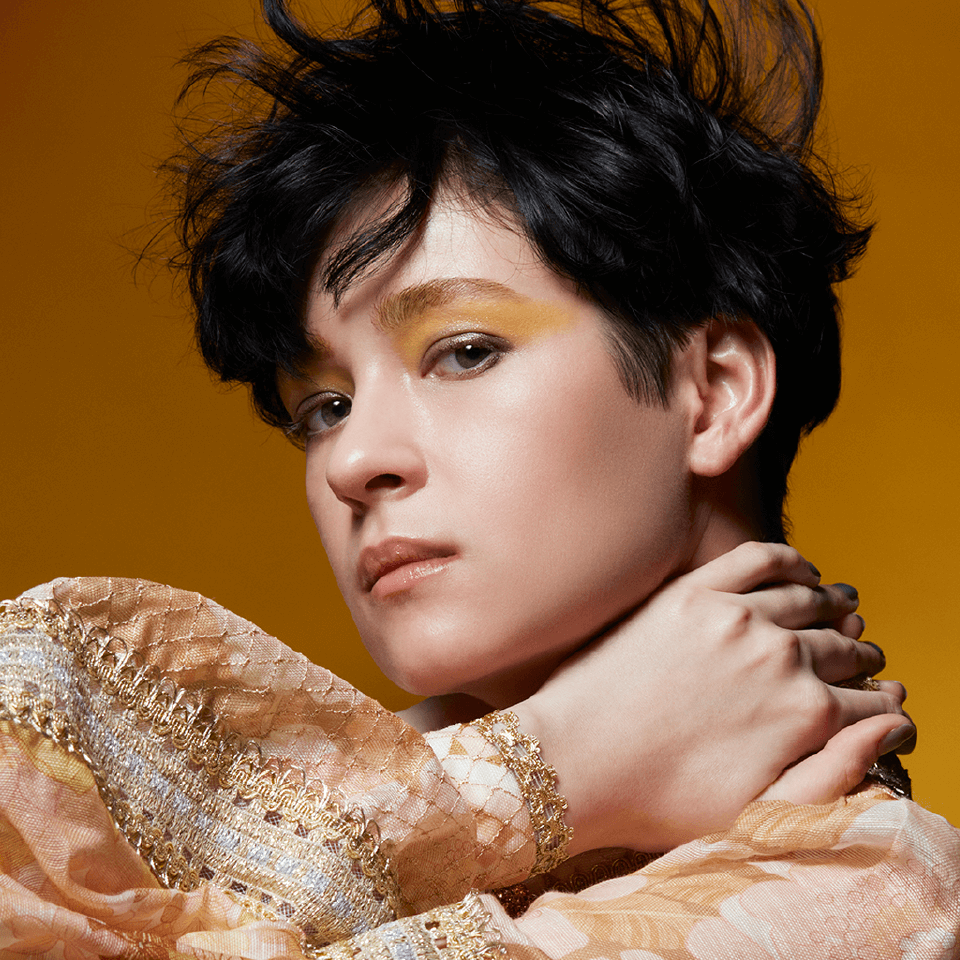 Soft yellow, sweetly scented.
A stimulation unexpected.
In my heart blows the wind, wearing light.
Loved by the sky, feeling so delight.
*tone image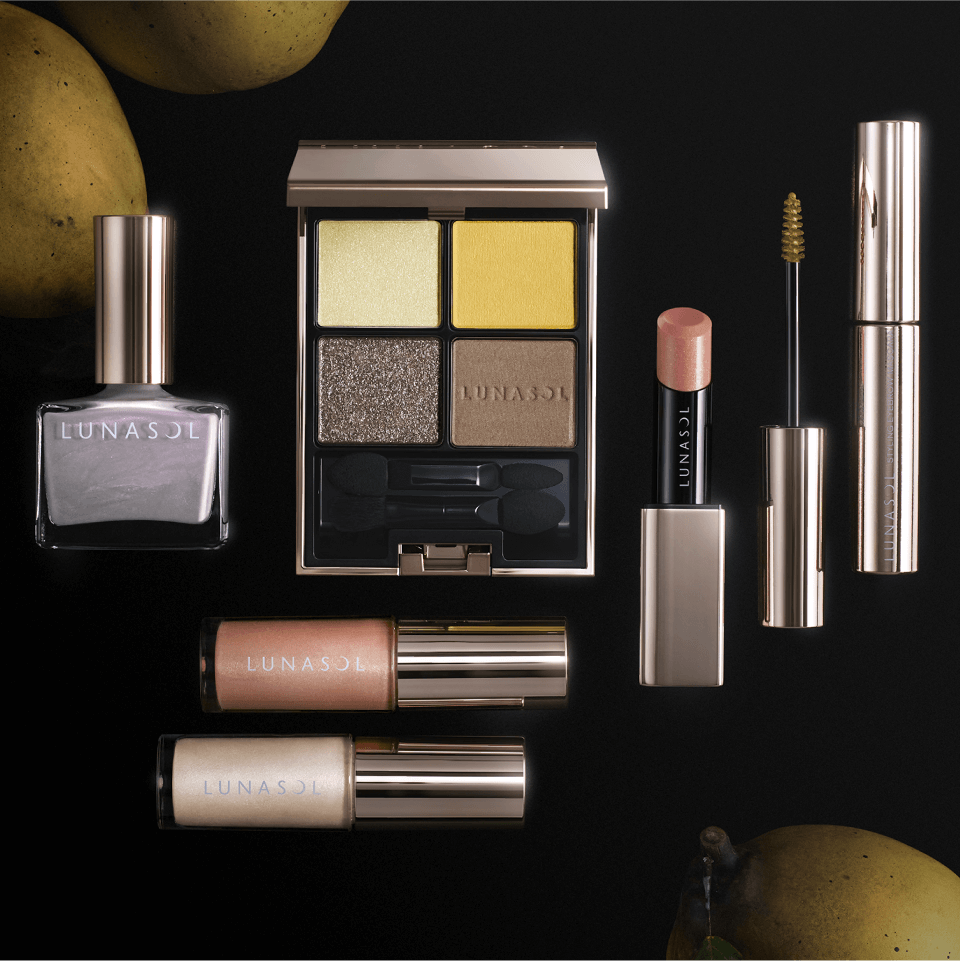 VIRTUAL MAKEUP

TRY ON MAKEUP VIRTUALLY